Virtual Food Drive
Starting a Virtual Food Drive is a great way to raise funds with your family, friends and colleagues for causes you care about.  It's also easy and fun!
Maybe you're having a birthday or wedding and would like your guests to donate in lieu of gifts. Or maybe you want to raise funds for the Food Centre as the season of giving approaches. 
You can use a Virtual Food Drive to maximize your fundraising efforts and encourage online donations to The Link.
All the funds you raise will be used to help us provide healthy food each week for our clients!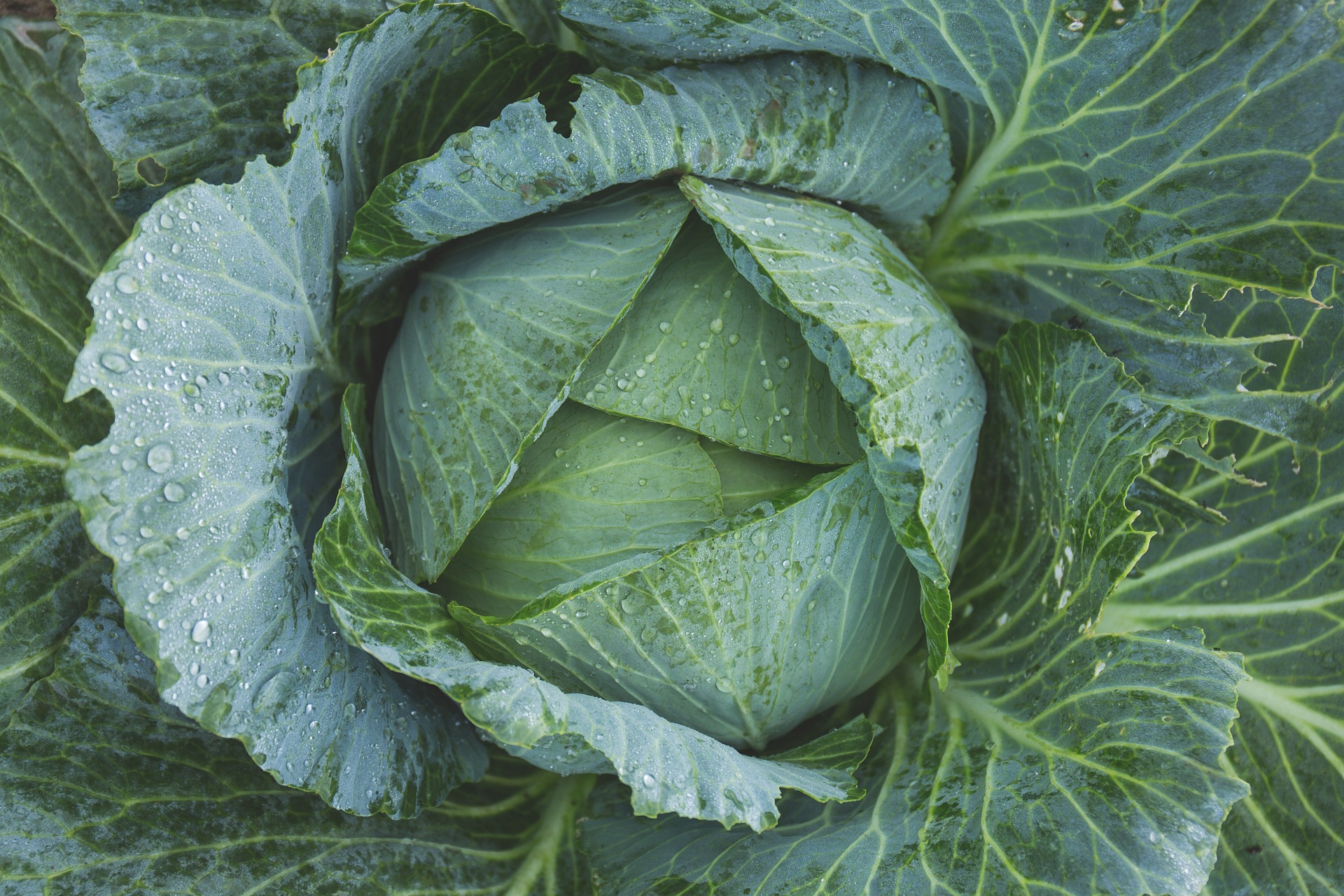 How does a Virtual Food Drive Work?
Starting your own virtual food drive is easy.
Register below and then encourage your friends and family to join you! 
Or you can search below for an existing food drive in our community.  In the drop down bar you will find "The Link Food Centre – Burns Lake." 
For more information and support, please contact us at 250.251.1466
An efficient way to maximize your fundraising efforts
Minimizes costs and waste
Provides more nutritious food for clients
Find An Existing Food Drive
Search for a food drive already started by a friend, colleague or family member.
In the drop down bar you will find "The Link Food Centre – Burns Lake."
FAQ
Answers to all your questions.
Fundraising Resources
Resources to help you meet your fundraising goals.
125 - First Avenue, Burns Lake, BC
The Link (LDFES) offers programs and services on the territories of the Wet'suwet'en, Dakelh and Nedut'en peoples.